"Because business is a lifestyle™"
Got some knowledge to drop?
Are you an entrepreneur or industry expert willing to keep it 100% and share with our listeners? Do you have an outside the box business story to tell? Have some great advice to share?
Oh, okay you're still reading!
Well then…If our goals are in sync this should be beautiful collaboration. Please, read on.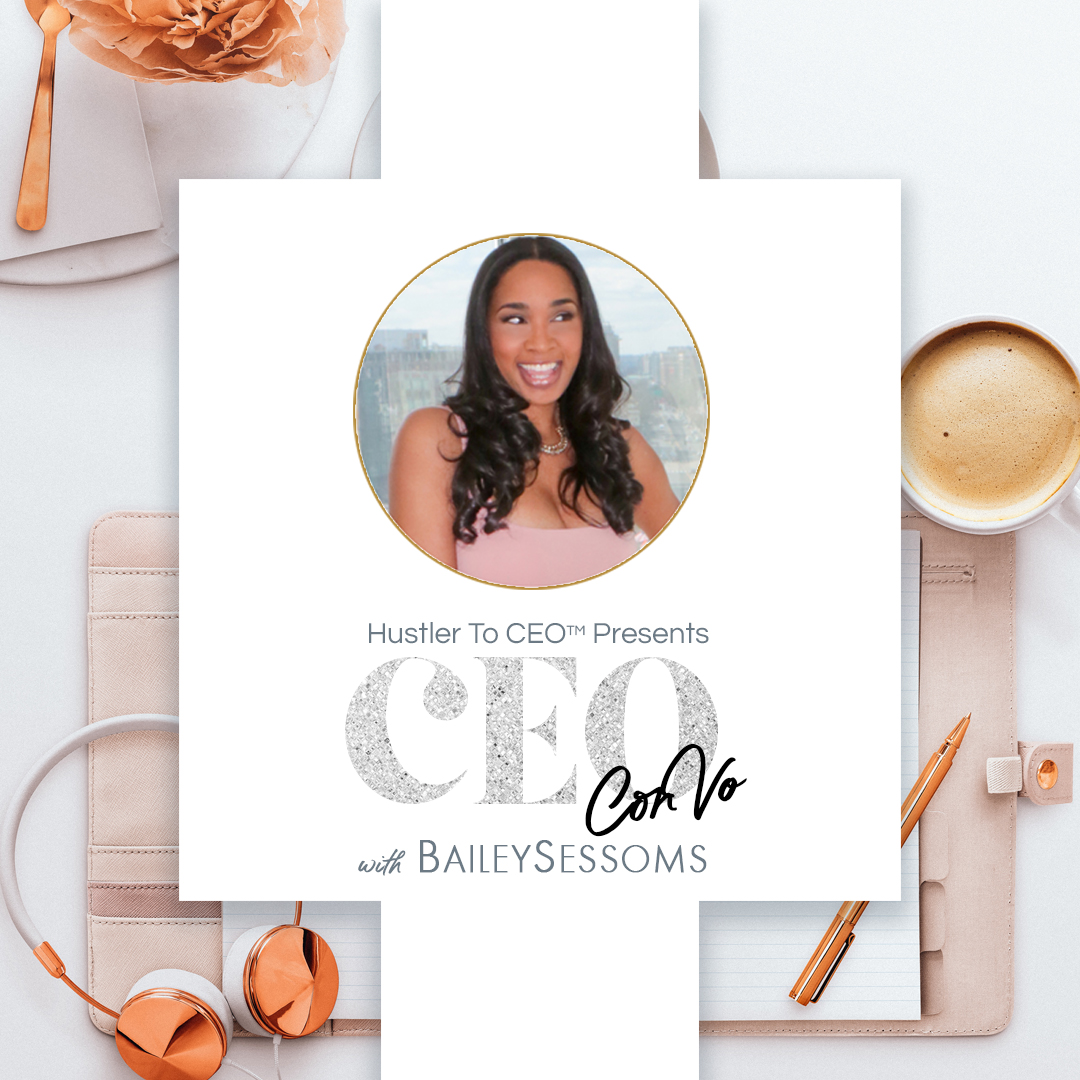 Just so you know, we're not interested in listening to 30-minutes of fluff about your life (they can visit your website to learn that) for only 3-minutes of useful advice. Our show caters to entrepreneurs between the ages of 30-45 who are looking to launch a new business or growing their current business. We want some candid conversations with top-level entrepreneurs dropping gems on building relationships, dishing the raw realities of running a profitable business, and realistic strategies on getting it done.
Likeminded podcasters
Experts and entrepreneurs in the beauty+wellness, lifestyle, networking, and business industries.
Please complete the form below to apply to be a guest on CEO ConVo Podcast™. We encourage all applicants to submit their requests early to be considered for any of our upcoming shows.
We review every submission and assess the fit with the topics we plan to present on our weekly podcast in 2020. If we're interested, our team will review and discuss possible placement. This happens once a month.

After we collect the team's feedback, we will notify you by email and by phone to discuss further details and to gather additional information.

We aren't able to provide a specific air date until the podcast has been finalized and edited.

We record the first Tuesday of the month. Guest will call into the show. Each show is about an hour long.